Features
Augment the consumer experience with resilient AI ML gear
Rule manager with custom rule creator
Unsophisticated regimen for customizing new rules to the system

Create custom rule and simulate it with a pellucid setup
ML & AI Powered transaction scoring
With the AI & ML capabilites, Watch provide a pattern for high risk transactions

ML powered transaction score enables subsiding false negatives
Single API and easy integration
Launch Transaction monitoring in a matter of few hours

Single API which respond with anomalies detected, fraud risk score for the transaction
Single platform with multiple transaction types
A platform with CIP & CNP for all types of cards - Credit, Debit and Prepaid

Single platform with multiple type of users and access controllers according to role
Pandemic fuels the financial crime rate as digitalization lifts.
Difenz robust operating model endows a coordinated approach to potential fraud risk.
Fraud detected over timeframe
Be a part of our global customer community
Ecommerce Fraud Apr 15, 2022
Top 5 methods to halt eCommerce fraud
The global eCommerce market is predicted to touch the 7 trillion US Dollars mark in 2025. Well, this doesn't just serve the good guys, bad guys are also getting their peck from this huge hit! Big money brings big risks, with noticeable growth in the e-commerce sector we can expect an increase in e-commerce fraud committed.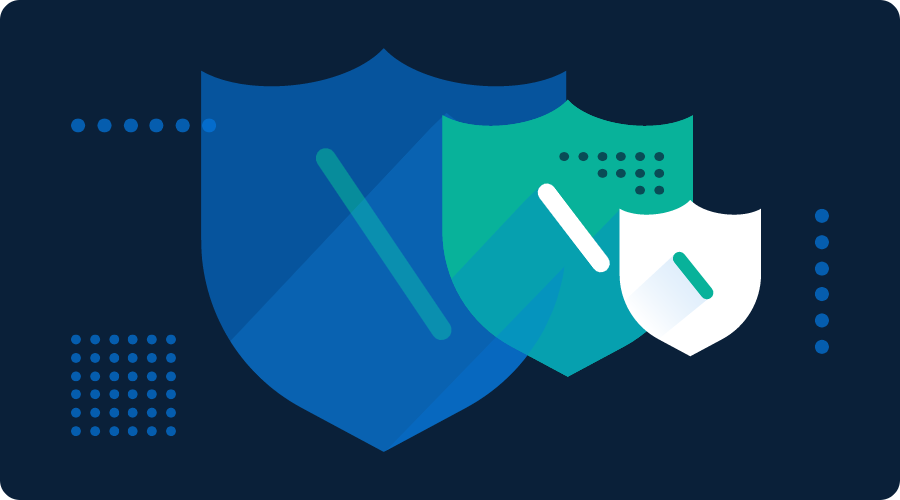 3D Secure- All there to know
3D Secure or 3DS is a security protocol initiated to upgrade protection during card-not-present transaction instances (CNP). 3DS acts as an extra layer of security by confirming the cardholder's identity prior to authorization and thereby rapidly reducing the risk of online fraud. eCommerce merchants around the globe are adopting the 3DS methods as an integral part of their fraud prevention program, So how does this work?
Fraud Prevention Mar 9, 2022
Partnering with the right fraud risk prevention vendor
Choosing the right fraud prevention vendor is not complicated as it seems. Your business goals should align with the features and specifications of their fraud prevention system. Below is the list of benefits you should consider while in partnership.
Rapid rise in digital transformation: A red carpet to digital fraud
Committing fraud in the Digital World is easier than in the physical world, because of lesser footprints and rougher traceability. Data gets spread more easily here than we imagine.